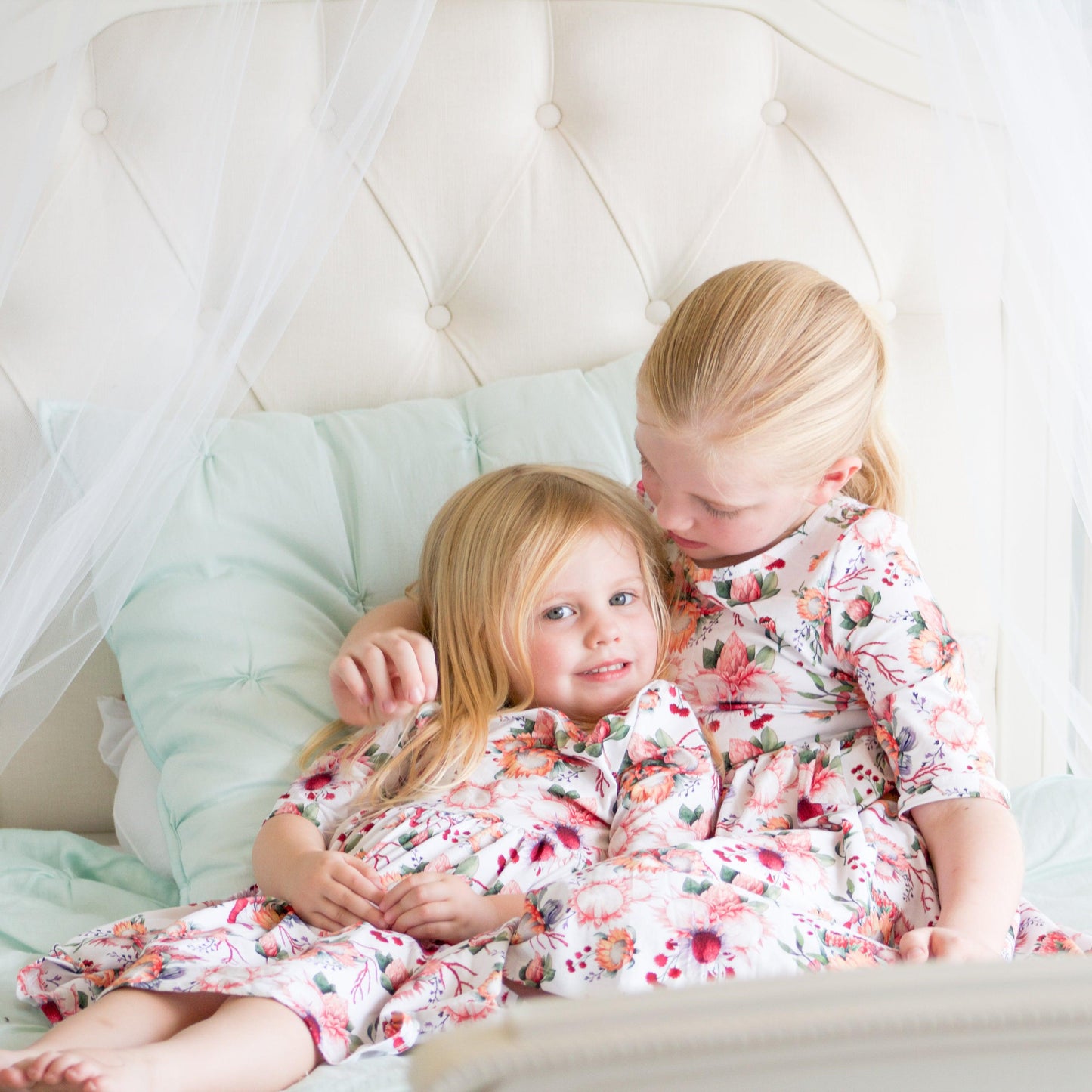 The new Bare Kids range - What you need to know!
Introducing our new kids clothing range with a focus on style and suitability for outdoor play! The range of clothes can suit boys or girls, and stars our signature prints. 



Our range will start with 6 prints and grow throughout the year to include more, including a larger range of boy/neutral prints. Please understand the starting prints have been chosen with the focus of being made into dresses due to the minimum order of fabrics. As our orders grow, we can expand the prints and utilise some for only shirts or other products. 

Tops and dresses fall to the elbow to give great sun protection. Dresses provide a long scooped back and a shorter front for a stunning look and practicality while playing. They are the perfect dress ticking boxes for comfort, style and to play in. 


We recommend sizing up in the dresses for a longer more dramatic look. The tops are true to size but can also be sized up and will give more longevity. They are nicely fitted so won't look too big in the larger size. 


Each piece can be matched with a hat or headband which are sold separately. 

Hats are made from 100% cotton and are not stretchy. Dresses, shirts, wraps and headbands are a stretch cotton with 95% cotton and 5% spandex. 


We recommend washing not hotter then 40% in like colours to avoid fading and discolouration of the fabrics. Proper care will help maintain the vibrancy, but over time with use prints may wear and fade. 

Dresses fit from size 1-10. Shirts from 6 months to 5 years. Sizes may be expanded in the future.